We believe all our pupils deserve to feel safe, happy and good about themselves and their lives. Our school has a team of trained practitioners supporting the daily wellbeing and long term mental health of those on roll at The Heights.

Pupils receive wellbeing sessions, mental health support and external referrals for counselling, assessments and SEND related support should they have additional needs identified by our team. We also put pupils in need on 'Safeguarding & Wellbeing Action Plans' (SWAPs) to monitor and support in more depth.
We recognise some of the challenges in our pupils lives may be due to low moods or emotional wellbeing struggles, and in turn pupil's positive mental health is at the forefront of everything we do.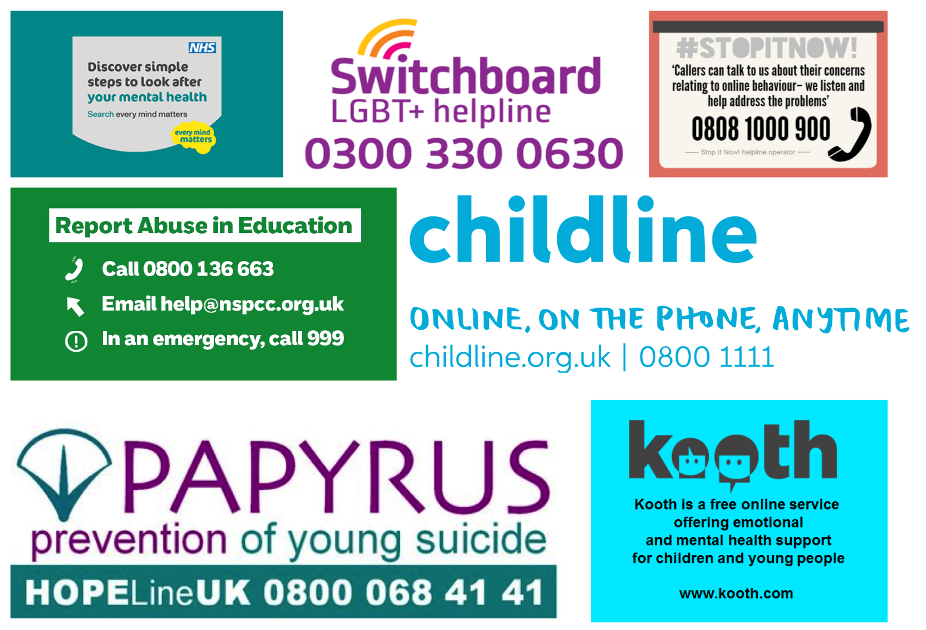 Please contact us on 01254 261655 or email Helen.Morris@theheightsfreeschool.org if you would like further information on our services or guidance on accessing support elsewhere.
Mental Health & Emotional Wellbeing – key links